Water based Iron and Titanium Oxide
(KOELIN-ST)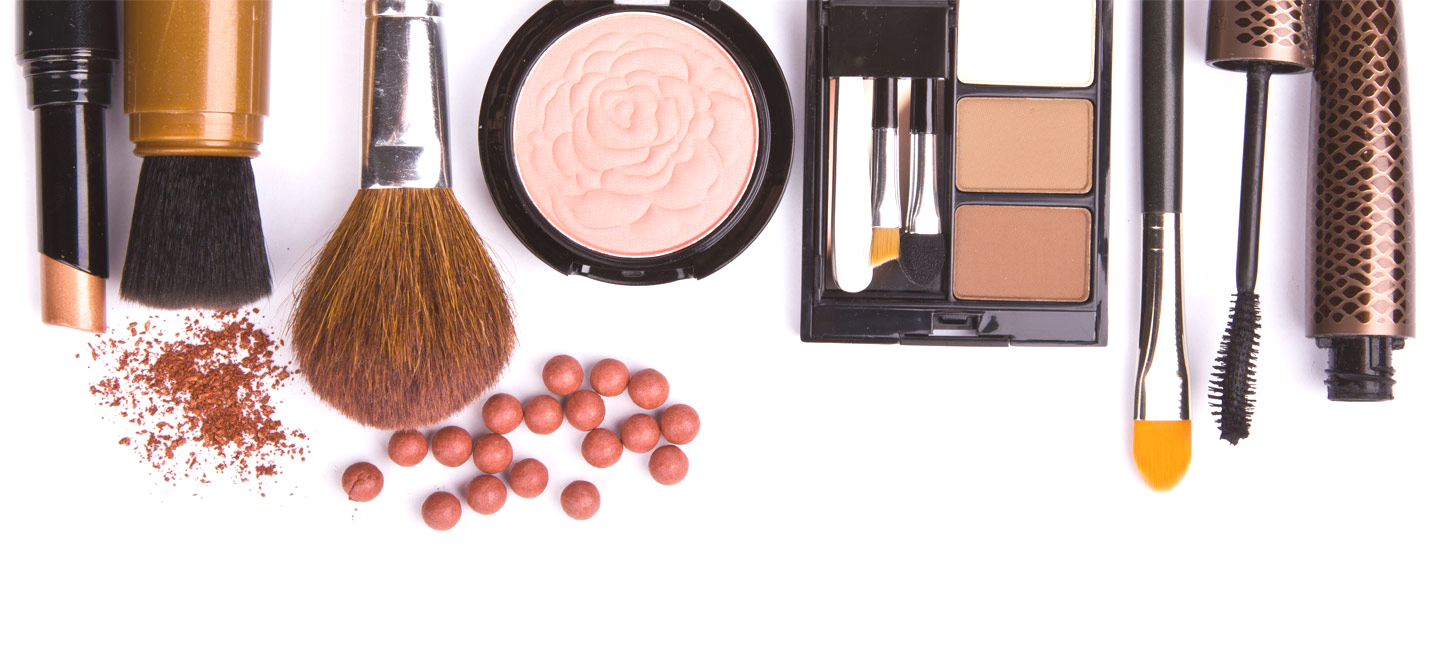 Introducing a new feather in the crown from the KOEL's state of the art innovation hub, a unique development to enhance the appeal, durability, and stability of your cosmetic formulations. Achieve a perfect velvet touch for your cosmetic formulations with KOELIN-ST.The technology boasts of a high-tech process development of silane treatment imparts.
Proprietary Technology
The high end, proprietary process development of silane treatment establishes excellent wetting behavior, thus controlling the rheological properties of the formulation.
Composition
PEG functional alkoxy silane.

INCL name – Methoxy PEG-10 propyl trimethoxysilane.

Silane content 2-5%
Ultimate benefits to the manufacturer
Reduces viscosity and allows extremely high filters/pigments load in water and polar vehicles.

Impart powdery velvet touch sensation on the skin.
Key features
Uniform dispersibility to filters and pigments in cosmetic products.

Outstanding anti-settling and wetting properties to cosmetic products.
Unique Benefits
Enhances the texture of aqueous and glycol based cosmetic formulations.

Imparts significant stability for cosmetic formulations.
Main Applications
Colours cosmetics-foundations, concealers, mascaras, lipsticks, eye shadows.

Cream in powder form.

Skincare Lotions, creams, masks, anti-ageing products.
KOEL Products
Iron Oxide Red – 1919-ST
Iron Oxide Black – 1999-ST
Iron Oxide Yellow- 1929-ST
Titanium Dioxide- 1910-ST