Squalene is one of the most appreciated natural emollients used in cosmetic formulations which is known for its skin-protective properties. Its beneficial action was first recognized by traditional Mediterranean medicine. Squalene was primarily extracted from shark liver oil, however, modern pharmaceutical and cosmetic industries prefer using vegetable-derived sources. The highest plant-based source of squalene is found in olive oil.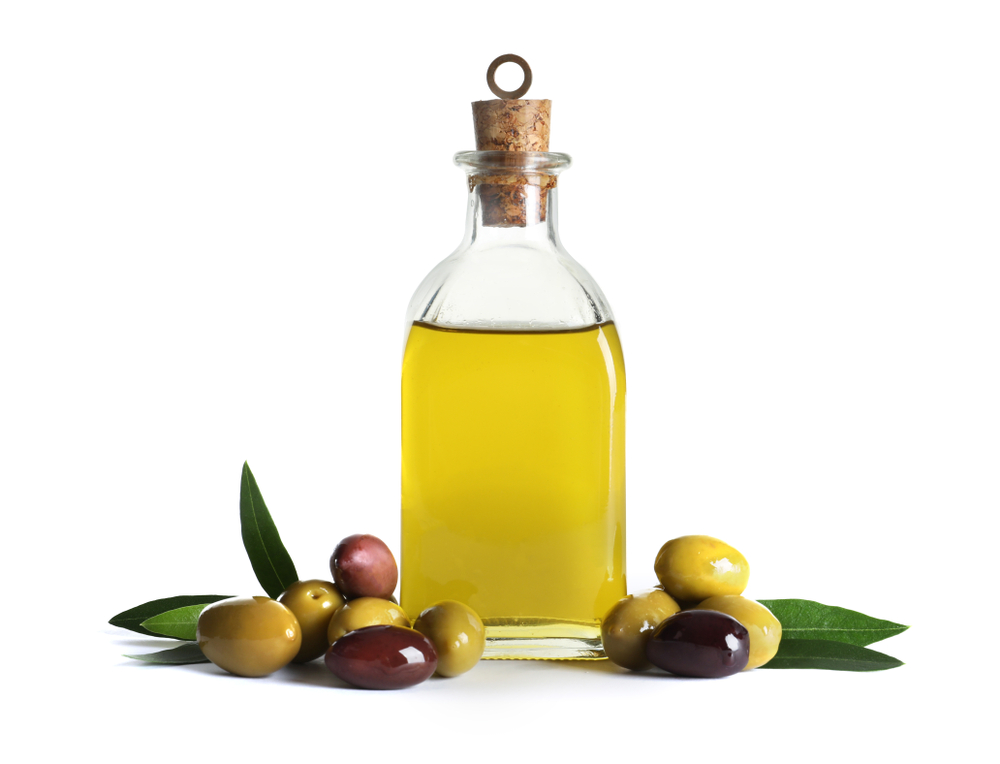 Squalene possesses a great affinity to the skin and is present in our skin being one of the main components in human sebum, at the same time, qualities for spreadability and skin absorption. It is a soft, silky, non greasy touch and its total stability and complete innocuousness make it an irreplaceable base for high quality cosmetic emulsions. Squalene's primary purpose is protection against free radicals and UV radiation—the most common causes for skin damage that can potentially result in skin cancer.
It is similar to squalene, which occurs naturally in the sebum our skin produces. Light and easily absorbed, it leaves the skin really silky and smooth. It softens the skin, improves elasticity, protects against moisture loss and has a luxurious skin feel.
INCI NAME
ATTRIBUTES
Active Ingredient
Valued Emollient
Soft Silky and non greasy touch
Boosts Cell Regeneration and Oxygenation
Helps prevent formation of age spots
Heals chapped / cracked Skin
Antibacterial Properties
Helps prevent UV damage to skin
Speeds the healing of the skin
USES
Anti hair loss serum, gel, shampoo
Hair strengthening products
Anti Dandruff related products
RECOMMENDED DOSAGE
Squalene may be applied in all cosmetic formulations at 2% to 30% depending on the type of formulation. It is an ideal component in cosmetic formulations fitting perfectly with human sebum where its content is around 12%.
ANIMAL TESTING
Not tested on animals
VEGAN
Does not contain animal-derived components