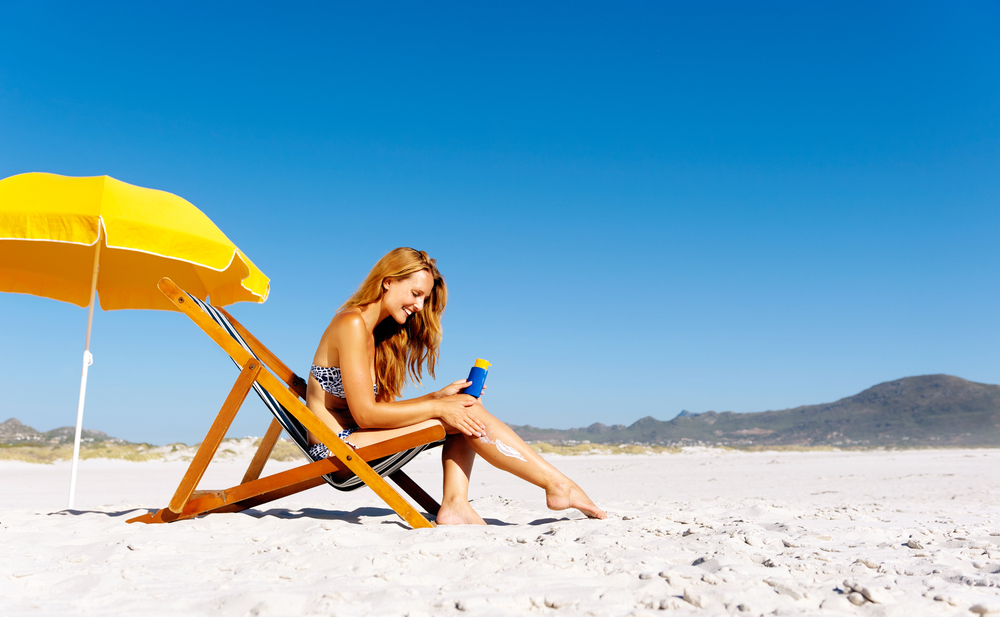 OMCX is an effective UV-B filter. UV-A radiation (320-400nm) is linked with the loss of skin elasticity, wrinkling and premature ageing, whilst the more powerful UV-B radiation (290-320nm) is linked to sunburn, cell damage and skin cancer. OMCX is soluble in most organic solvents facilitating good incorporation particularly into high SPF skin care and sunscreen product where a level of water resistance is desirable.
OMCX is compatible with most of the cosmetic ingredients. For total UV range protection, OMCX is formulated with Avobenzone (UV-A blocking). OMCX is highly effective UV-B filter which absorbs the UV-B rays in the range of 290-340nm.
Product name:

OMCX

Chemical name:

2-ethylhexyl 4-methoxy cinnamate

INCI:

Ethylhexyl Methoxycinnamate

CAS:

5466-77-3

EINECS:

226-775-7

USAN:

Octinoxate

UV-absorption range:

835 at 310 ± 2 nm (E 1%, 1cm, in methanol)

Chemical structure:
Molecular Formula:

C

18

H

26

O

3

Molecular weight:

290.397

Applications:

Sunscreens, hand and face lotions, assists in protection of skin from damaging

UV-B radiation, component of anti-aging skin care formulations.
Technical Data
Appearance:

Colourless to Pale yellow, oily liquid

Odor:

Practically Odorless

Purity by GLC:

Minimum 98.0 %

Absorbance (λ) (E 1%, 1cm, in methanol:

Min 835 at 310 ± 2 nm

Acid Value:

1.0 Max

Refractive Index (at 20 °C) :

1.5420-1.5480

Specific gravity (at 20 °C):

1.008-1.020

Lovibond color 5 ¼ cell

Not more than 2.0

Solubility:

Soluble in Ethanol, Propylene Glycol, Isopropanol

Regulatory status max concentration:

US: Up to 7.5%,Canada: Up to 8.5%, Europe: Up to 10%, Japan:

Up to 20%, Australia: Up to 10%, China: Up to 10%

Up to 20%, Australia: Up to 10%, China: Up to 10%

Packaging:

235 kg Drum / 35 kg carboy / 1000 kg IBC

Storage recommendation:

Store away from incompatible substances. Incompabilities: Oxidizers

(Strong): Fire and explosion, hazard, protect from light. Shelf life two

years from date of original packaging under adequate storage conditions.