Krishana Enterprises proudly unveils a game changer in the world of cosmetic colours called the Matting Agent. The matting agent has redefined the matt elegance and allows the customer to experience the excellence in matt finish from the experts. We define it as the 'Matte Revolution' where we have innovated the matting solutions for excellent matt effect for all types of cosmetics.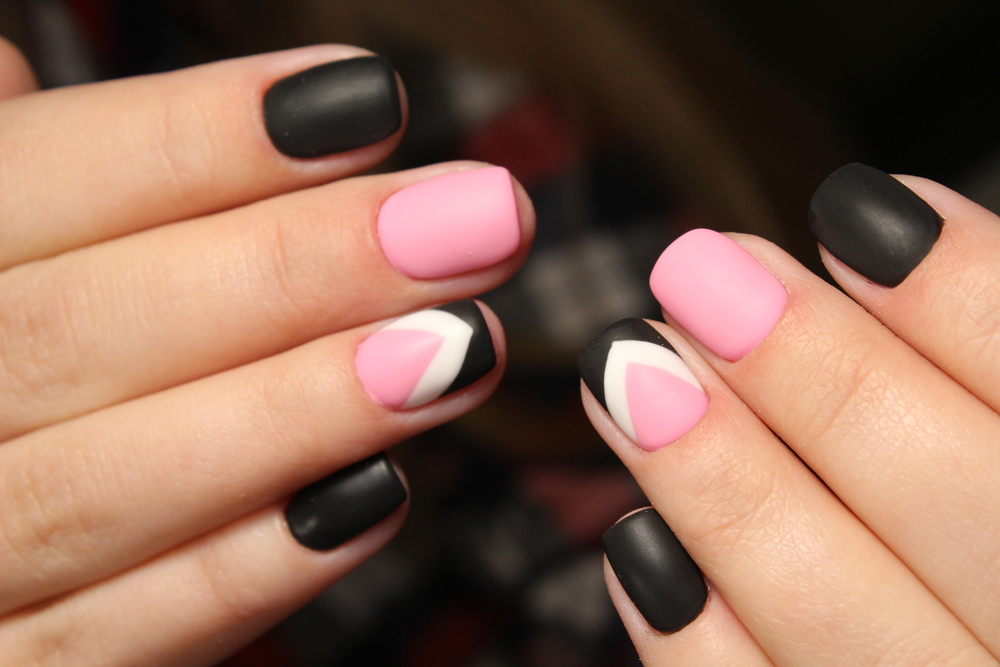 Key features
Transparent effect, natural & matte look, zero gloss, skin-friendly.
Resistance to heat, light, acids & alkali.
No pigment fading effect & exceptional dispersion stability.
Superior surface smoothness.
Long lasting shelf life in original packs.
Tough flexible coat, excellent matte protection in nail polishes.
Provides smudge free in Lipsticks, with no side-rings formation or hardening of stick.
Applications
Nail Polishes

Lip-sticks

Eye care products

Compressed powders

Creams

Lotions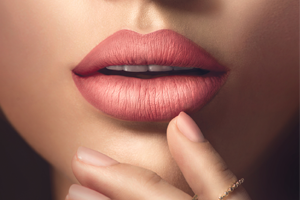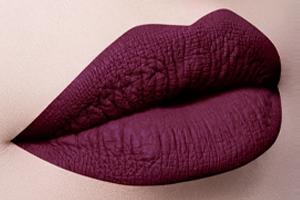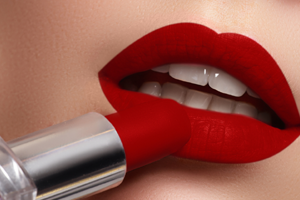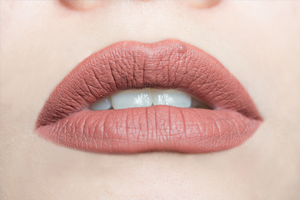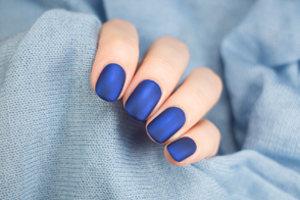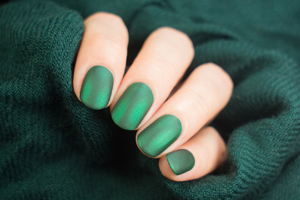 Available in 3 Versions
| | | |
| --- | --- | --- |
| NM (Normal Matting) | HM (High Matting) | SM (Silica Matting) |
| INCI Name: Alumina | INCI Name: Alumina & Silica | INCI Name: Silica |
| Excellent satin effect | Natural matte effect | Matte, sandy effect |
| Particle size- 7 to 8 Micron | Particle size- 9 to 10 Micron | Particle size- 6 to 7 Micron |
| Specic Surface Area BET N2: | Specic Surface Area BET N2: | Specic Surface Area BET N2: |
| >180 ± 30 Sq. m. /g | >180 ± 30 Sq. m. /g | >250 ± 30 Sq. m. /g |
Mattifying Effect
Normal Matt (NM) < Silica Matt (SM) < High Matt (HM)
Wetting Property
High Matt (HM) < Silica Matt (SM) < Normal Matt (NM)