FIXDAN – Z is a coordination complex of zinc. It is a high-efficient antibacterial and anti-fungal agent. It is used to control dandruff in shampoo, as one of the most popular anti-dandruff ingredients. It has fungistatic and bacteriostatic properties and is used in the treatment of seborrhoeic dermatitis.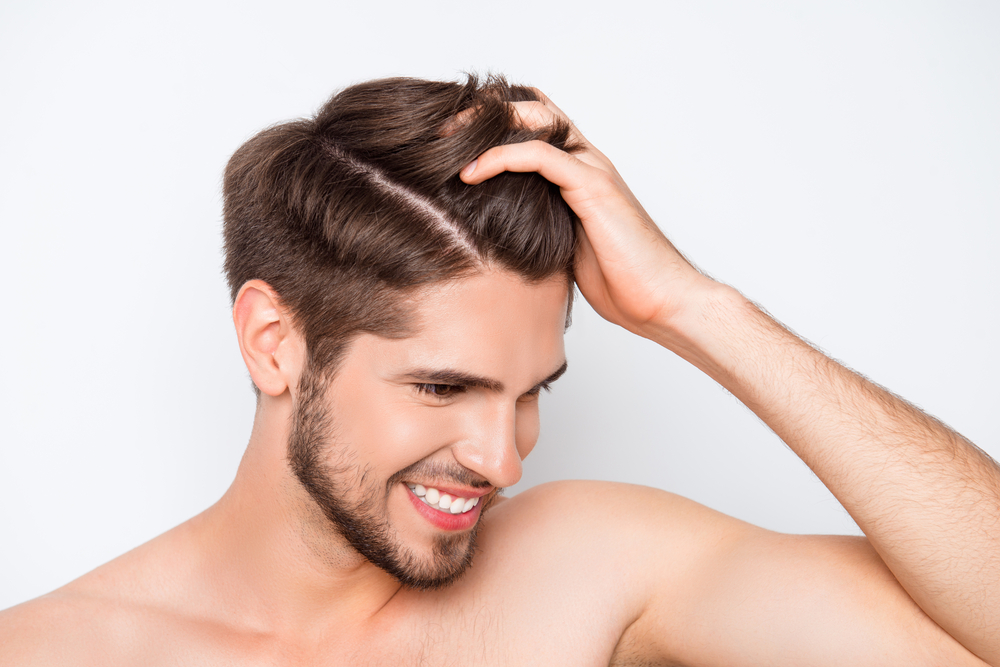 INCI NAME
PROPERTIES
Slightly soluble in water, mostly disperse in shampoo system with micro particle (<1um), which has enough interface to bacterium and fungal, thereby exert maximum efficiency.
Particle size bigger than light-wavelength, cause light scattering, thereby FIXDAN Z will bring extincting effect to shampoo, resulting in loss of pearly effect.
Particle size﹤2μm, combination with suspending agents will enhance stability of system.
APPLICATIONS
Anti-dandruff Shampoo
Conditioners
Hair Tonics
Hair Styling Gels
Hair Treatment Products
RECOMMENDED DOSAGE
0.5% – 2.0%
VEGAN
Does not contain animal-derived components