Introduction
Limitation with the non treated pigment…
The pigments and extender pigments, poor in its ability to spread i.e. spreadability, hard and heavy (coarse), that is devoid of elasticity, and present a dragging feeling, thus gives physical irritation to the skin.
Solution: 
Surface treated pigments
Selection of the proper surface treatment is critical in color cosmetic formulations. Koel's surface treatments enable ease of formulation with improved stability while improving pigment performance, wearability and feel.

Surface properties which can be achieved…
Mar/Scratch Resistance
Matting
Abrasion Resistance
Block Resistance
Gloss Enhancement
Soft Feel
Water Repellency
Adhesion
Slip Control
Wetting
Leveling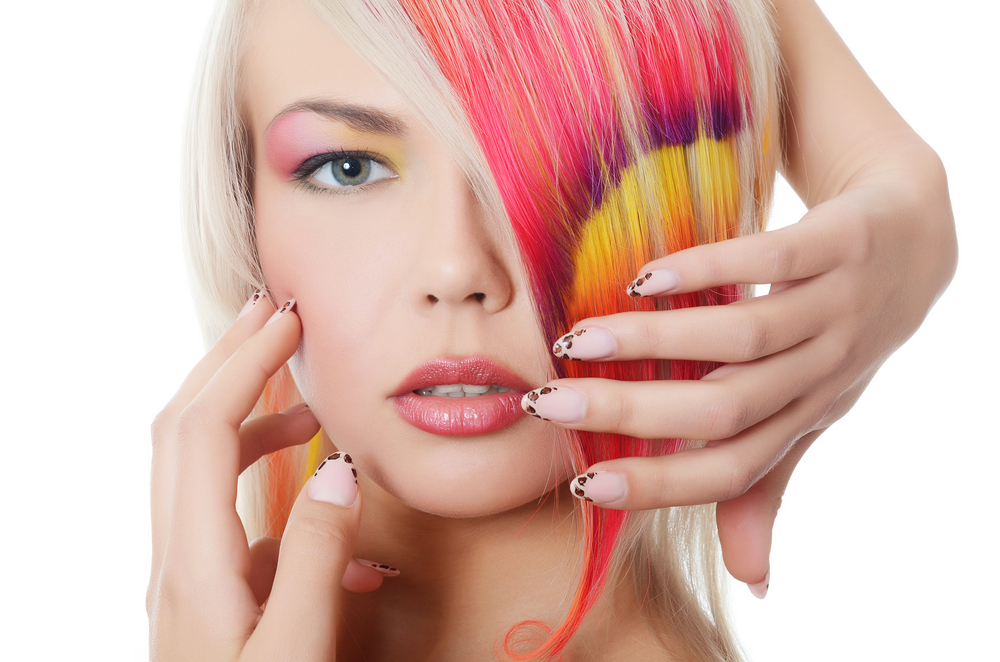 Dimethicone Coating
Dimethicone (also called polymethylsiloxane)bonded to a pigment or filler surface via the mechanism of hydrolysis, condensation and curing to a Si-o pigment linkage, Surface treated with dimethicone are quite hydrophobic and have a good slip and more lubricious feel. It is useful in oil-based systems, which may be used for anhydrous products.
W/O or W/S emulsions and O/W emulsions in which the pigment are to be dispersed in the oil phase, Dimethicones offer the advantage of no potential for hydrogen evolution.
Key Properties
Use of dimethicone coated powders offers benefits such as high water repellency, low odor, low reactivity, good stability, high compressibility, spreadability, good leveling, easy run-out, adhension, soft feel and lubricity on the skin. 

Easy to introduce in water-based system

Excellent dispersibility / no agglomeration – low stirring time required

Reduction of time in process

Improved stability
Key Features
Shear resistant coating

Chemically bond
Main Application
Skin care: provides an optical effect to skin care without glittering, more natural illuminating effect.

Makeup: Enhances pearly finish, Better deposition on skin, Long lasting effect

Hair care: New generation of textures from pearlized to glittering.
Koel's Product
Talc – 1188 DM

Mica – 1197 DM/ 1702 DM

Titanium Dioxide – 1910 DM

Iron Oxide Red – 1919 DM

Iron Oxide Yellow – 1929 DM 

Iron Oxide Black – 1999 DM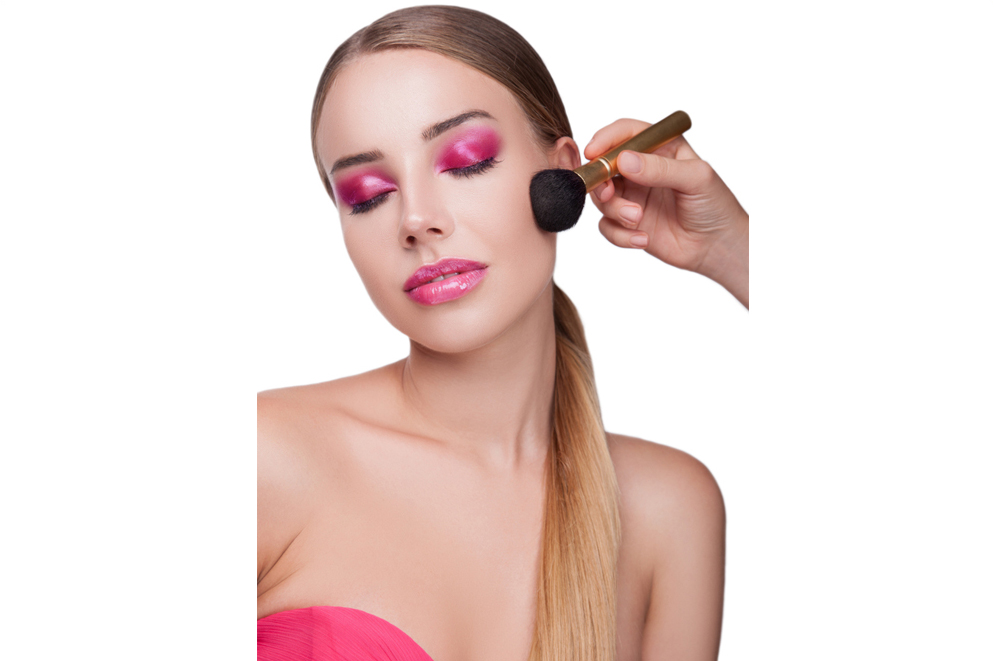 Lauroyl Lysin Coating
Lauroyl Lysine is an amino acid derivative, derived from natural product Lysine a protin and Lauric acid another natural coconut fatty acid, Lauroyl lysine treatment creates hydrophobic system with enhanced dispersion, increased wear properties and make up with a wet feel on the skin. Pigment surfaces are smooth, flat and less fluffy than with silane treatment, thus easier to press. Lauroyl Lysine coatings are lubricious, giving the substrate a smooth, moist feel.
Composition
INCL Name: Lauroyl Lysine – Easy to introduce in water-based system

CAS No.: 523115-75-0

Einecs No.: 257-843-4

Approved for EU, USA, Japan and China
Key Properties
Derived from lauric acid and L – lysine

Insoluble in all kinds of solvents, except from strong acid and alkali solutions.

Treated pigments have improved resistance to breakage and dusting. It is "natural", "pH balanced" and "compatible" with the skin
Key Features
Anti oxidation effect, which aids skin protection.

Reducing Electrostatic Charge on hair or skin and lower the frictional co efficient which minimize combing friction.

Surface treatment with nature origin products.
Main Application
Eye Shadow
Facial Powder
Lipstick
Foundation
Blush Powder
Koel's Product
Talc – 1188 PP

Mica – 1197 PP/ 1702 PP

Titanium Dioxide – 1910 PP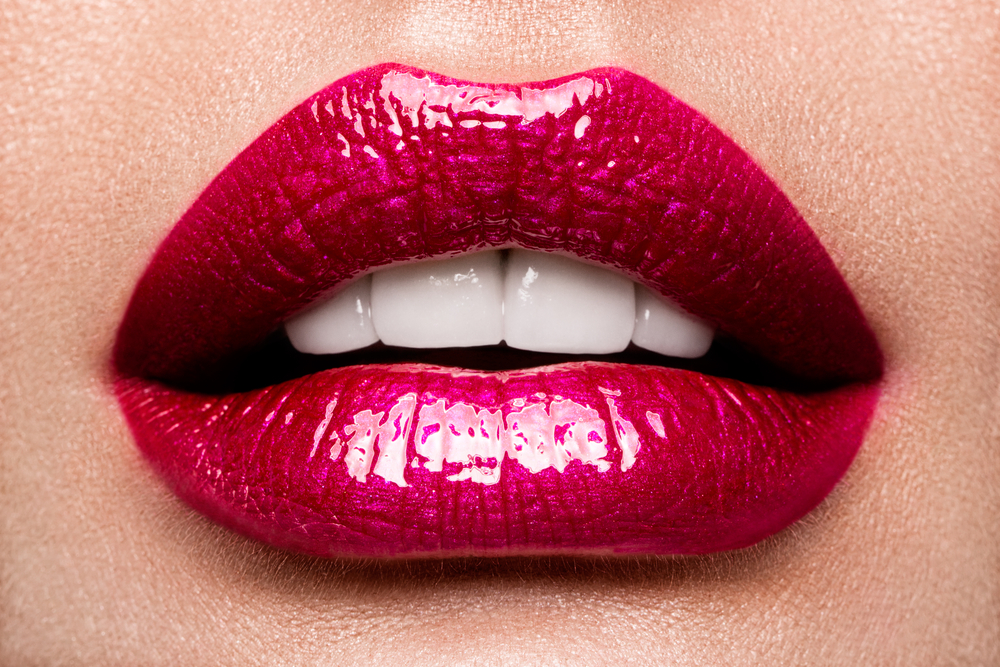 Alkyl Silane Coating

In alkyl silane coating deposition of coating  through the reaction of silanols with the substrate. By hydrolysis of 'Si – OR' groups to silanol (Si – OH), alkyl silane can self associate or hydrogen bond to the pigment surface, so stable bonds are formed between the pigment and treating compound following curing. Silicone treated pigments disperse well in cyclomethicones. They have very low surface tension, so they have excellent hydrophobicity and better lipophilicity due to which they easily disperse in mineral oils, esters and silicone fluids. Pigments treated with alkyl silane are more hydrophobic than methicone treated pigments, wet better in commonly utilized cosmetics oils and have lower oil absorption. In hydrous compact formulations, the excellent wetting imparted by alkyl silane treatment  allows incorporation of hogh pigment loads to achieve a 'powdery' sensation upon application to the skin while maintaining a low melt viscosity for hot filling. The improvement in compatibility between the dispersed solids and the vehicle is a benefit in formulation of stick products including lipstick, eye shadow and foundations as the adverse effect of many inorganic pigments on stick structure is eliminated.
Composition
INCL Name: Alkyl silane

CAS No.: 2943-75-1

Einecs No.: 220-941-2

Appoved for EU, USA, Japan and China
Key Properties
Excellent hydrophobicity

Easy dispersibility in oil and silicones (at over 50% solids)

Improved adhension and wear resistance

No hydrogen potential
Key Features
Shear resistant coating

Chemically bond
Main Application
W/O and W/S emulsion

Water proof mascara

Long lasting lipstick and lipgloss

Cream in powder form
Koel's Product
Talc – 1188 CS

Mica – 1197 CS/ 1702 CS

Titanium Dioxide – 1910 CS

Iron Oxide Red – 1919 CS

Iron Oxide Yellow – 1929 CS

Iron Oxide Black – 1999 CS

Ultramarine Blue – 1071 CS

Ultramarine Violet – 1075 CS

Chromium Oxide Green – 1881 CS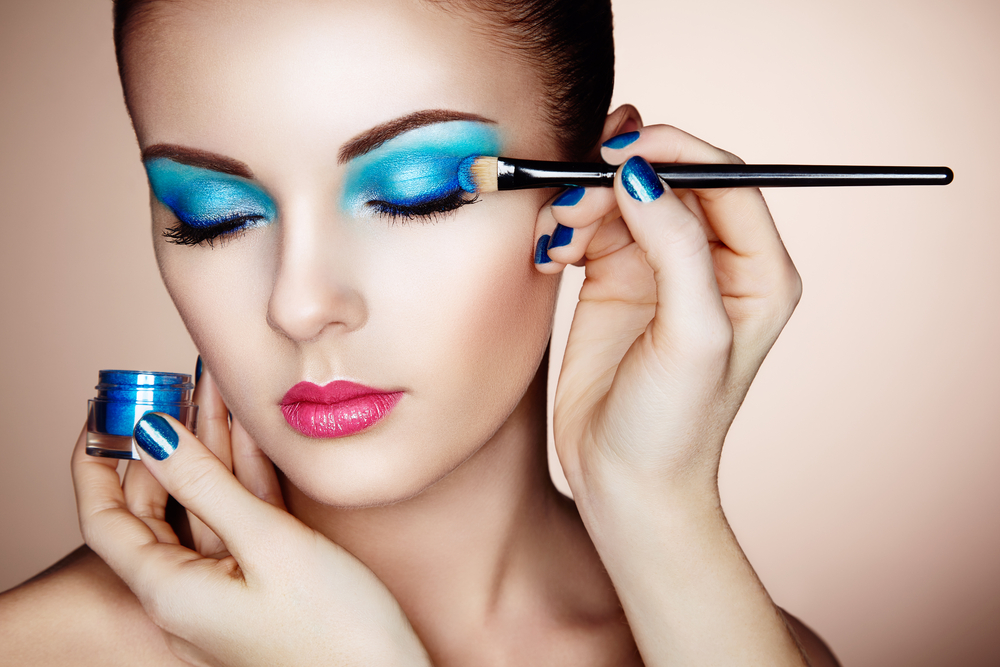 Methicone Coating
Methicone is a polymethylhydrogen siloxane, which absorb traces of water from pigment surface and converts Si – H bond to Si – OH with liberation of small amount of hydrogen gas and upon curing form covalent Si – O pigment chemical bonds. The coating formed is highly hydrophobic and not solubilised by common solvents. The pigments wet well in oils particularly silicone oils. Skin fell is somewhat dry with enhanced slip and spreadability. It is preferred from pressed powder formulations.
When incorporating methicone treated materials in to systems containing water, care must be taken to utilize an 'emulsion grade' of treatment, in which the hydrolysis reaction is driven as far as possible to completion.
If unreacted hydrogen remains within the system then on prolonged contact with water hydrolysis of teh residual hydrogen occurs and hydrogen gas is released from the finished cosmetics.
Composition
INCL Name: Methicone

Approved for EU, USA, Japan and China
Key Properties
Enhances dispersion and spreading of inorganic pigments. Physical and chemical fillers and other organic actives.

Excellent compatibility with most cosmetic ingredients

Delivers a unique sensory experience in most types of cosmetics.

Crosslinked coating layer. Very hydrophobic; stable at pH of 3 – 9

Skin feel is somewhat dry

Good from wet/dry powder formulation

Good for W/Si emulsion
Key Features
Shear resistant coating

Chemically bond
Main Application
Skin care: Lotions, creams, masks, anti aging products

Suncare: Lotions, creams which is stable in the pH range 3 – 9

Color cosmetics: Foundations, concealers, mascaras, lipsticks, eye shadow, mousses.
Koel's Product
Talc – 1188 OM

Mica – 1197 OM

Iron Oxide Red – 1919 OM

Iron Oxide Yellow – 1929 OM

Iron Oxide Black – 1999 OM

Titanium Dioxide – 1910 OM