CONQUAT – 10 is a water-soluble cationic polymer compatible with all kinds of surfactant. With good performances of thickening, colloid stability, antistatic, moisturization, lubrication, it can repair damaged hair, and impart good moisturization and manageability to hair, as well as reduce irritation caused by surfactants, recover skin's self-protection, impart skin moisture, lubricity and a elegant after feel.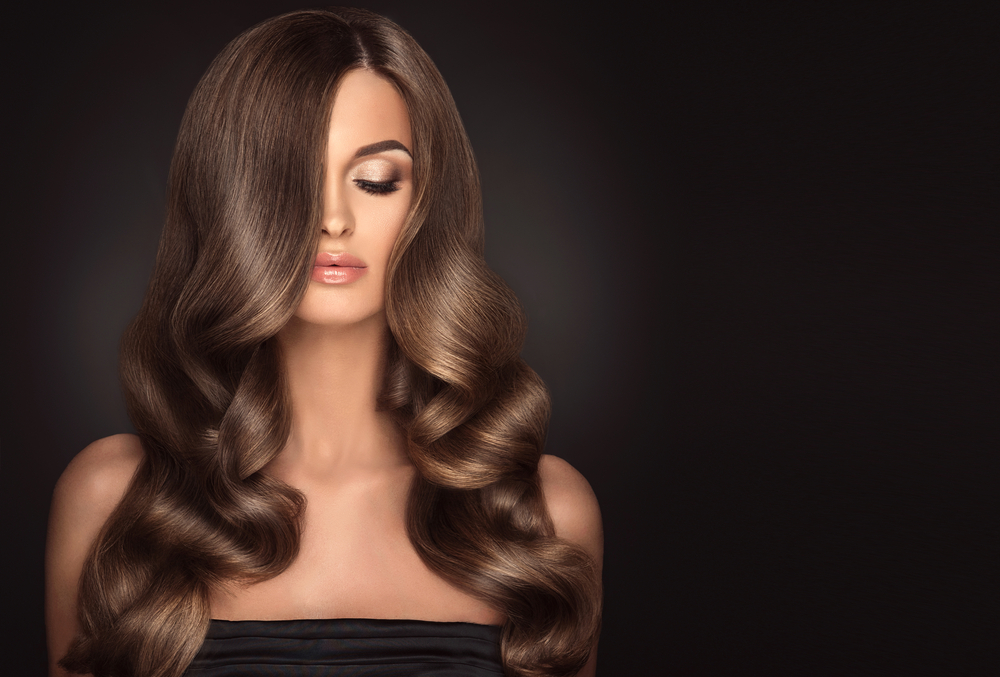 INCI NAME
POLYQUATERNIUM-10
BENEFITS
For Haircare
Affinitive to hair, repair split-end and tangle of hair.
Form a transparent, continuous and non-tacky film.
Improve dry and wet combablitiy of hair and soft feeling and manageability.
Reduce irritation to eye caused by surfactants.
Compatibility with all kinds of surfactant, widely used.
For Skincare and cleanser
With favorable adhesion and moisturization.
Impart skin a lubricous, moist and gracious feeling.
Reduce irritation to skin caused by surfactants and other ingredients, recover skin's self-protection.
USES
In addition to skin care, ProB5Sol is often used in hair care products because of its humectant properties which help to increase elasticity while boosting the moisture content to keep its strands looking healthy and radiant with deep shine.
APPLICATIONS
2 in 1 shampoo
Conditioner and hairdressing gel
Leave-in conditioner
Gel spray, hair tonic
Body wash, face cleanser
Skin lotion and cream.
ANIMAL TESTING
Not tested on animals
VEGAN
Does not contain animal-derived components