NiaFlex PC is a new grade of Niacinamide USP with minimal traces of nicotinic acid. NiaFlex PC is water- soluble form of niacin, an essential vitamin of the B group, known as vitamin B3. It has a purity range of 99-100 % with a pH of 6-7.5 (5% water solution). When describing NiaFlex PC physically, it is a white powder which is practically odourless. It is easily soluble in chilled water & ethanol. It is also soluble in glycerol.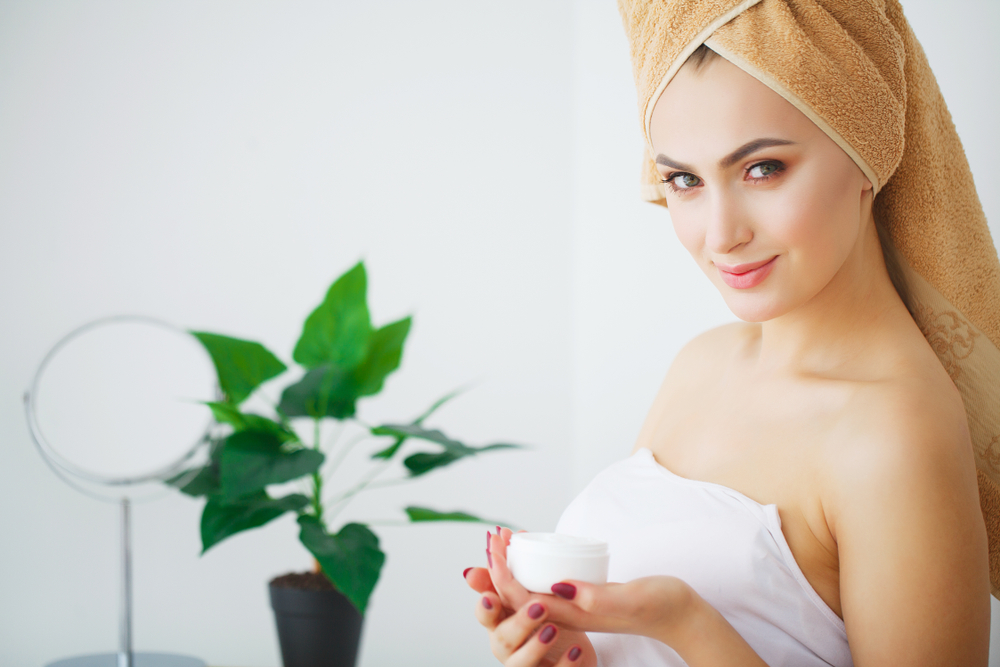 INCI NAME
Niacinamide USP (Nicotinamide)
BENEFITS
USP grade
It has soothing activity useful for blemished skin
It can improve the appearance of aged, hyperpigmented and photodamaged skin
It can reduce the appearance of wrinkles and fine lines
When combined with vitamin A palmitate, NiaFlex PC shows enhanced skin lightening properties
USES
NiaFlex PC enhances the appearance and feel of hair, by increasing body, suppleness, or sheen, or by improving the texture of hair that has been damaged physically or by chemical treatment. When used in the formulation of skin care products, NiaFlex PC enhances the appearance of dry or damaged skin by reducing flaking and restoring suppleness.
APPLICATIONS
Products for blemished skin, lotions, creams, sun care & after sun products, makeup products, anti-aging products.
ANIMAL TESTING
Not tested on animals
VEGAN
Does not contain animal-derived components