Kokum butter is one of the most stable vegetable butters available in the market. It's also one of the hardest. Another peculiar feature which makes it popular among formulators of cosmetic products is that Kokum butter remains in a solid state at room temperature, but melts immediately on contact with the skin. Its triglyceride composition is uniform, and consists of up to 80% of stearic-oleic-stearic (SOS) triglycerides.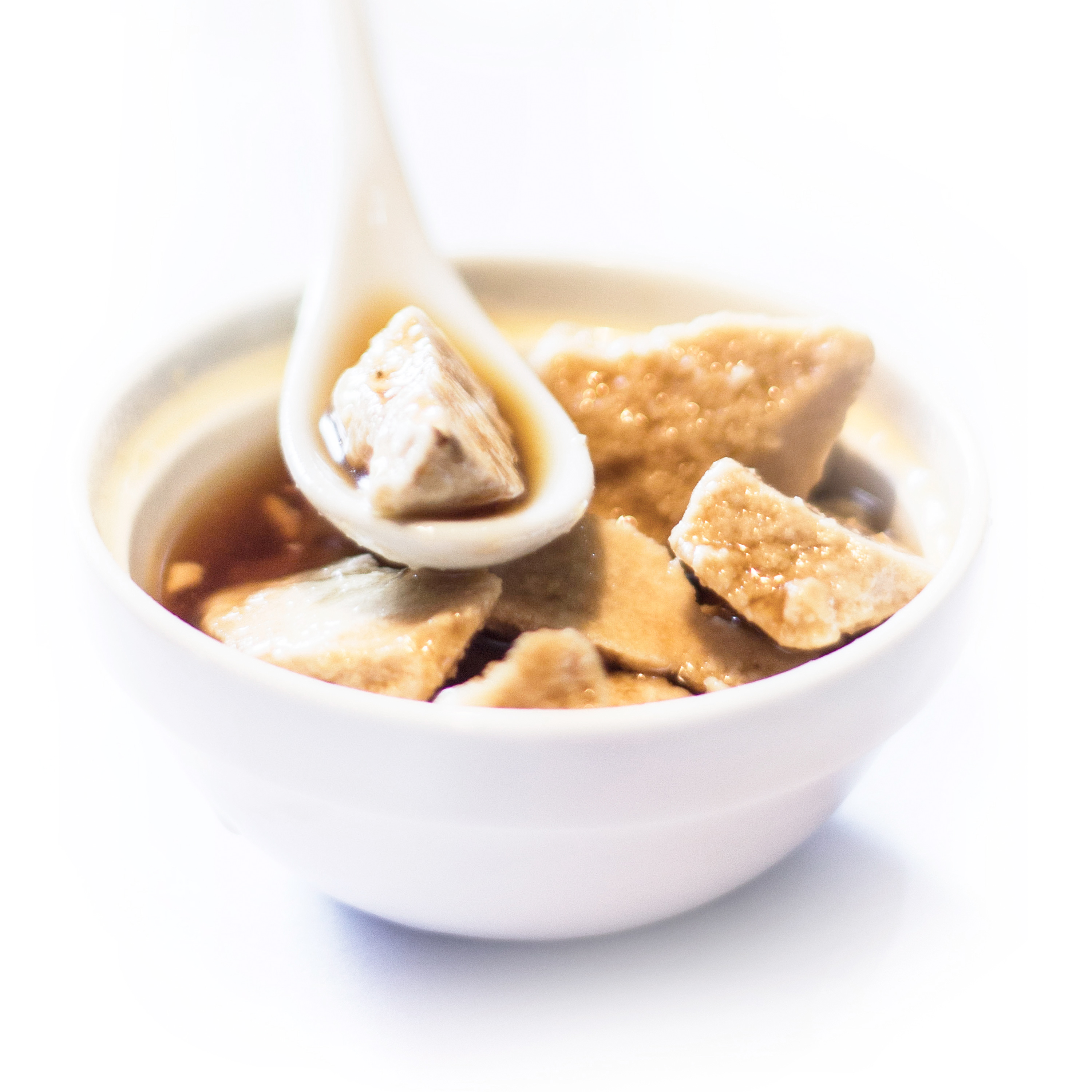 Kokum butter benefits!
Kokum butter is more emollient than most butters, possesses natural healing properties, has a uniform triglyceride composition and promotes regeneration of skin. Fatty acid levels are low, indicating an absence of any powerful lipolytic activity. Kokum butter is meant to be used as an ingredient in cosmetic formulations. For external use only. Aforementioned benefits have been observed by studying centuries of holistic healing in local communities in India. Knowledge about usage and benefits has been gained over time and is purely experiential in nature.
Kokum Butter benefits
Helps prevents drying of the skin

Helps heal ulcers, heal fissures of the lips, hands and soles of feet

Helps regenerates skin cells & reduces degeneration of skin cells

Non-pore clogging (non-comodegenic)

Contains 80% stearic-oleic-stearic triglycerides

Contains antioxidant properties

Helps stabilize emulsions

High oxidative stability
Softens the skin and restores skin flexibility