Soaps and Detergents
We provide fragrances resembling leading brands available in the market today. With a special emphasis on sensual scents, Krishana Enterprises has added new fragrances to its range. The most unique one are chosen for soaps, which are designed to last longer and create a fresh feel. Each fragrance brings back emotional memories to all its users.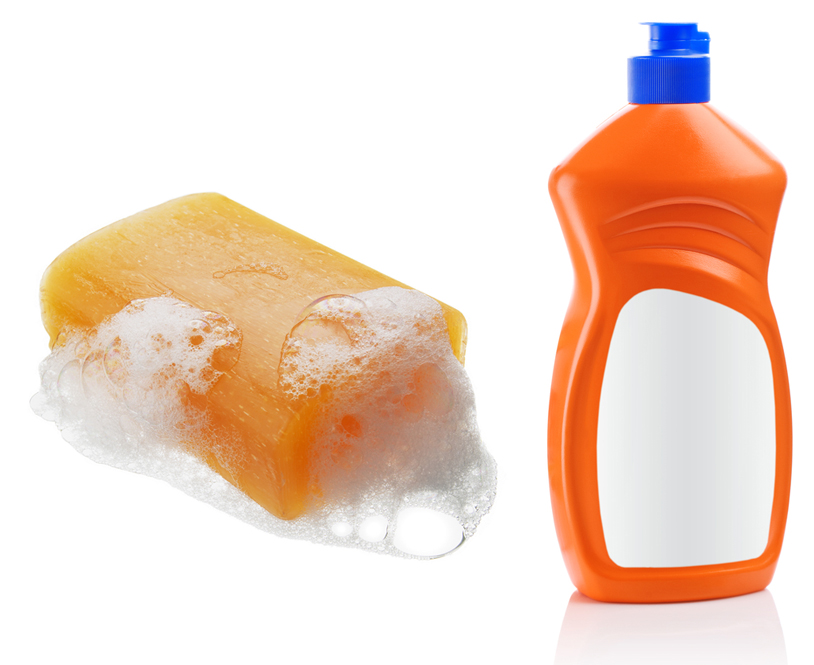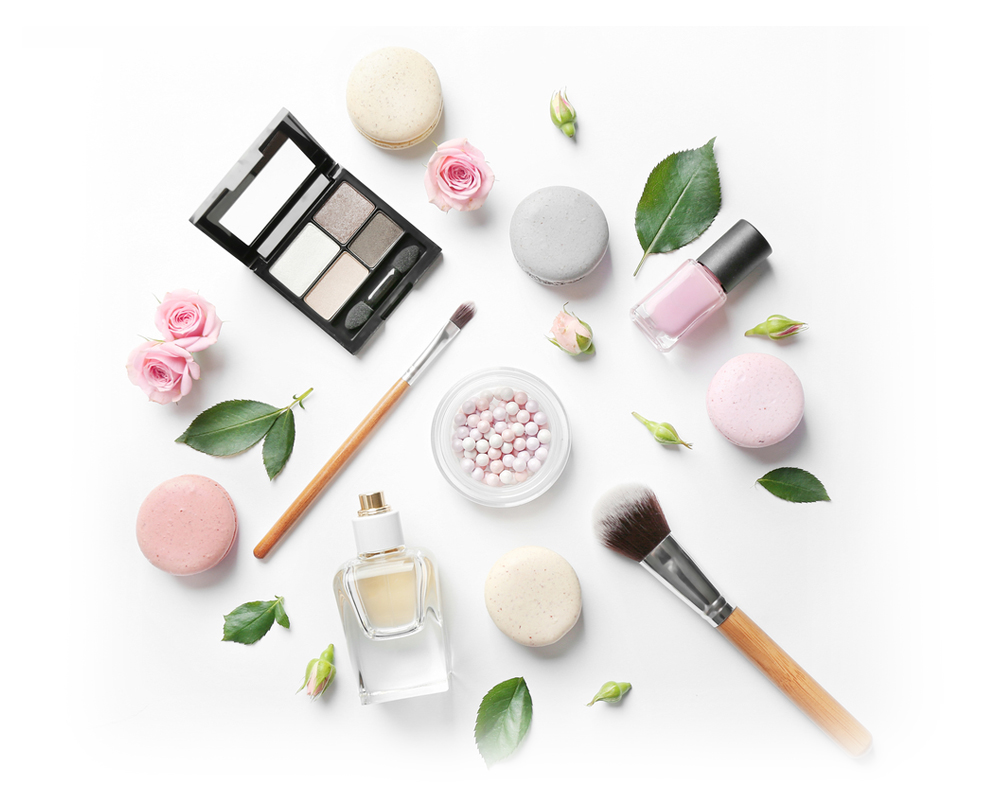 Cosmetics
High quality perfumery fragrances and cosmetic fragrances for use in hair care products. Talc and other personal care products are available. These are manufactured under the guidelines set by the various governing bodies like IFRA and GRAS, thus ensuring complete safety of the customer. A wide range of fragrances gives a fresh feeling and remains on the body for a longer period of time.
Candles
We boast of a variety of high quality candle fragrances such as almond, banana, chocolate, coffee, lemon, drakkar musk, green apple, jasmine, lavender, orange, patchouli, rose, sandal, strawberry, vanilla etc. These candles when lit spread a delicate aroma which is neither heavy nor over powering but gives a pleasant feeling to the surroundings.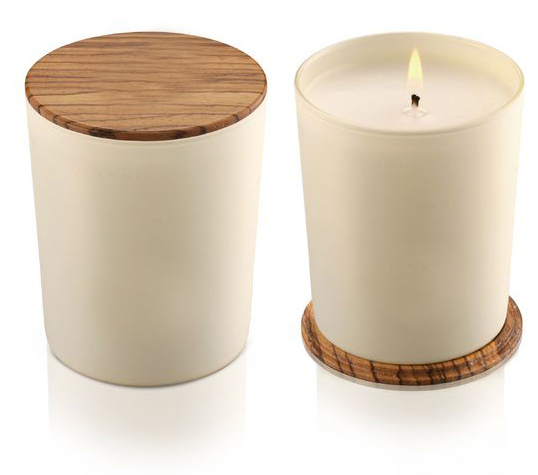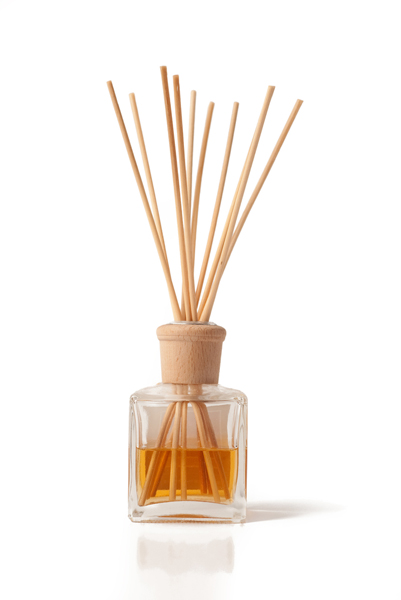 Incense Sticks
We have a very flexible and ever-increasing range of more than 50 aromatic incense fragrances. Each product is tailor-made to suit client's requirements and match the current market demands. A rich blend of purity and simplicity, the collection of divine fragrances is simply irresistible and truly epitomizes the richness of Indian perfumes. Our perfumes used in incense sticks spread over wide areas giving a pleasant feel and lasts longer.