Special grade of Carbon Black
Presenting an exclusive grade of Carbon black D&C Black, a unique development which provides excellent appeal to eye cosmetic products. It is virtually pure elemental carbon in the form of colloidal particles.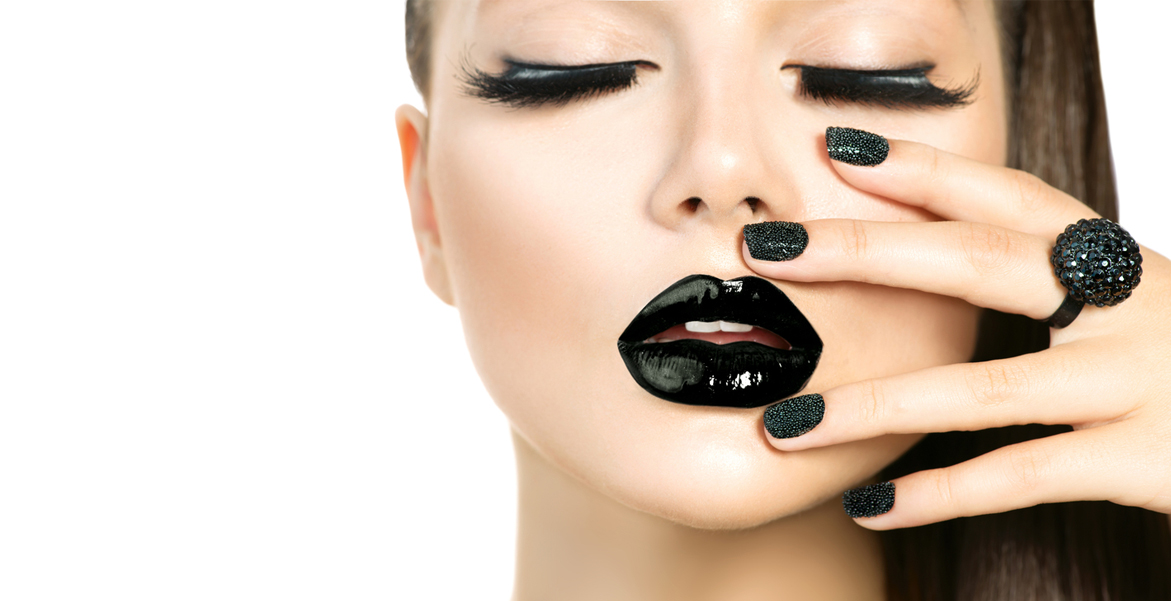 Features: Black fine divided powder, synthetically derived.
Chemical Name : C.I. Pigment Black 07
INCI Name : C.I. Pigment Black 07
CAS No.: 1333-86-4
Composition
Pure elemental carbon in the form of colloidal particles are produced by incomplete combustion of gaseous liquid hydrocarbons under controlled conditions.
Shelf life 
5 years, provided it is stored in dry, clean, opaque sealed containers at room temperature <25℃.
Key Points: Koelin-663
Free from Bovine Spongiform Encephalopathy (BSE), Genetically Modified Organisms (GMO) and Gluten. It is not classified as CMR under current EU directives. It does not contains any solvents (Class 1, Class 2, Class 3 and Class 4) as defined by USP <467> during its manufacture.
Ultimate benefit to the manufacturer
Used in high performance coatings to provide pigmentation, UV protection & conductivity.
Main applications
Used in eye décor products like eyeliners, eye pencils eye shadows in the concentrations of up to 10%. Can be used up to 5% concentrations in nail enamels & mascaras.
Global Standards
Koelin 663 (Carbon Black) is approved for all cosmetic products in US, EU, Japan, China, ASEAN and Brazil.