Ammonium Bicarbonate and potassium persulphate
Bleaching cream is used to lighten the facial hair by matching them to the skin, making the skin look fairer. Bleach can not only be done on your face, instead it can be applied on back, neck, hands, legs etc. For the bleaching cream to work effectively, an activator is used. This activator is mixed into the cream and then applied. The quantity of activator is proportional to the dead skin that will be removed and the itching observed by the body.
Other than the above mentioned, hair bleach creams are also used in order to lighten hair to give hair a different look. These creams use potassium sulphate as an activator which lightens the colour of the hair.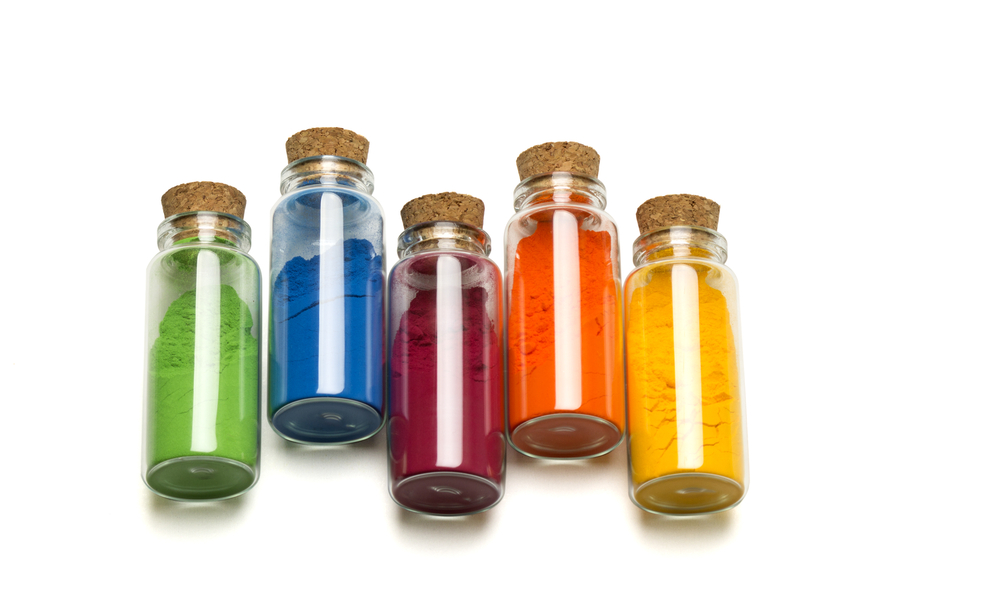 Krishana Enterprises boasts a unique range of ammonium bicarbonate and potassium sulphate in different colours which is used as an activator in the bleach creams worldwide. Following are the colours in which ammonium bicarbonate is available with us :
ULTRA WHITE
PINK
DIAMOND
24 CARAT GOLD
GREEN
SKY BLUE
DARK YELLOW
For a bleach cream manufacturer, there is no hassle to colour the activator according to colour of the bleach cream. It candirectly packed into the product packaging and it is ready to hit the market. The pack size and MOQ for the activator is 25Kg.