RESICON is a highly cross-linked silicone resin. It is specially developed to provide film forming and softness effect. It can provide an excellent water repellency and resistance to detergent / wash off and a flexible film with a smooth and comfortable touch on the surface for many skin care products as well as colour cosmetics. It is also a skin conditioning agent, and thus it is considered a soft skin adhesive (which may account for its use in numerous foundations). RESICON is substantially free of aromatic solvents such as toluene and it exhibits excellent rheological properties (flowability).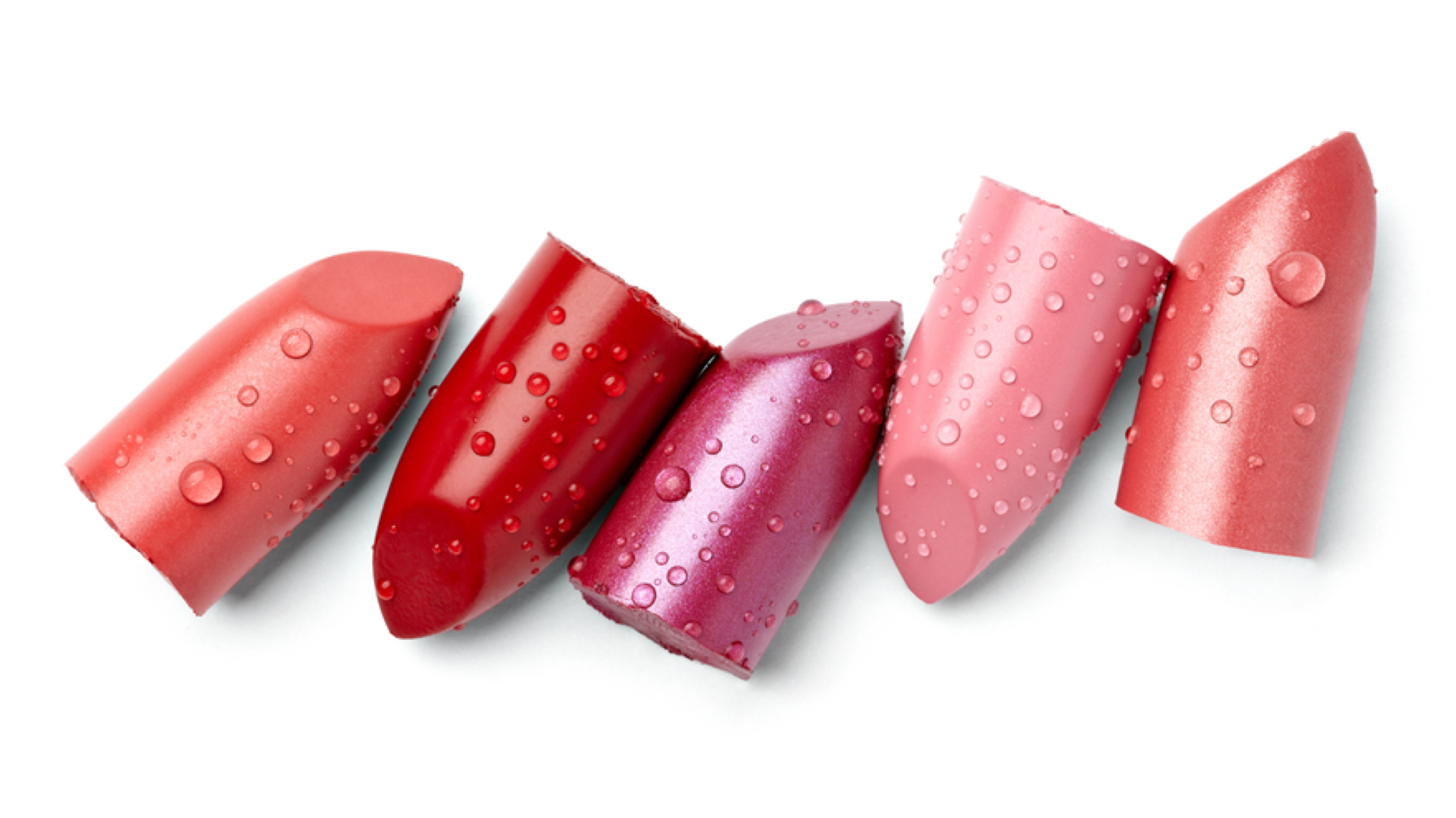 Briefly, RESICON is a one stop solution to non transfer lipsticks, water repellent sunscreens, compact powders, foundation and other stay on products. It also has a wide range of applications in the vertical of haircare. It provides immense volume and shield against humidity. RESICON is soluble in chemical compounds like Isododecane, ethyl acetate, isopropyl myristate, isopropanol, ethanol and silicones like cyclopentasiloxane, dimethicone, dimethylsiloxane etc.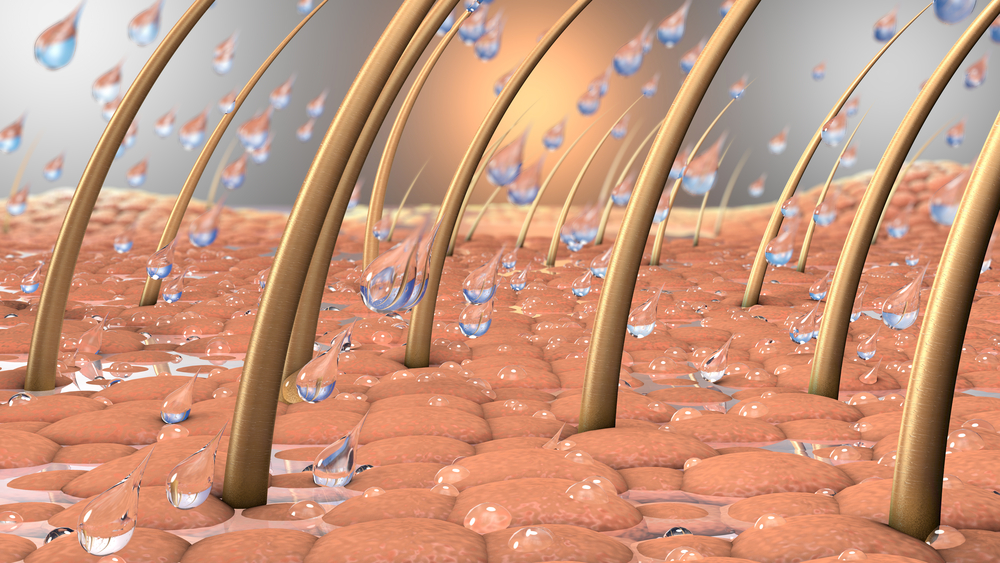 Product Benefits
Film Forming
Long lasting
Water repellence
Rub off resistance
Colour transfer resistance
Softness
Non tacky
Spreadability and Compatibility
UV Protection
Improves Shine
Increase the sense of volume
Applications
In skincare and color cosmetics applications, the RESICON is an excellent water-resistant additive. It maintains free-flowing characteristics in loose powder products.In haircare compositions, the silicone resin provides volume and body, while imparting humidity resistance to the hair.
Sun care : 1% – 5%
Hair Care : 2% – 10%
Deodorant & Antiperspirant : 3% – 10%
Skin Care (Facial Care, Body Lotion) : 2% – 4%
Colour Cosmetics (Lipstick, Lipgloss, Eyeliner, BB Cream) : 11% – 20%
Stick Products
Conditioners & Styling products