AHL Extract is an effective anti hair loss product in liquid form. It is yellow in color having pH range 3.0 to 8.0. This product is compatible with most of the cosmetic ingredients. The extract is very stable, it does not part color to your formulation. It is non-irritant, absolutely natural and biodegradable. AHL Extract is a synergistic blend of three herbs delivering a exceptional  result for anti-hair loss. It promotes growth of hair, reduces pre-mature greying of hairs and moreover provides stimulation to the hairs for strengthening and nourishes the hair for its growth.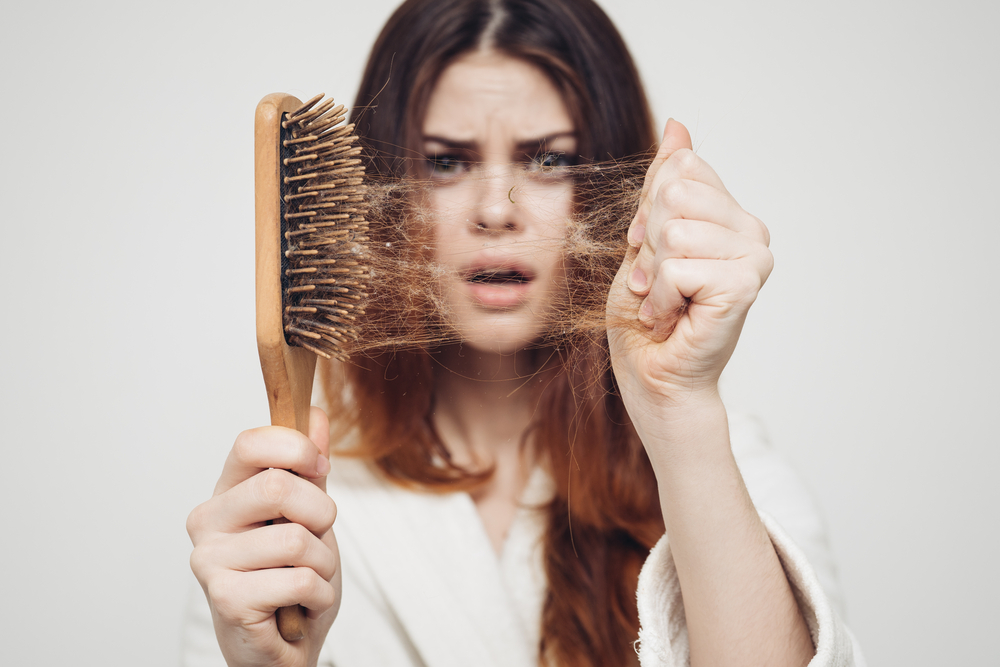 INCI NAME
BENEFITS
Acts against greasy hair and in dandruff treatments
Treatment for weak hair
Lotions for preventing hair loss as it stimulates growth and gives strength.

100% natural product, it does not give any irritancy nor have any side effects.

USES

Anti hair loss serum, gel, shampoo
Hair strengthening products
Anti Dandruff related products
APPLICATIONS
Products for hair loss, anti dandruff, premature greying and hair strengthening shampoos, serums, gels and conditioners.
ANIMAL TESTING
Not tested on animals
VEGAN
Does not contain animal-derived components