Impact Where It Matters The Most!
Krishana Enterprises was established in 2002, headquartered in New Delhi, India specializing in the sales and technical support of ingredients for colour cosmetics and personal care industry. At Krishana Enterprises, we keep our eyes on the future and are ready to go where our industry takes us. Our focus lies on our professional and highly motivated team making Krishana Enterprises an excellent customer service company.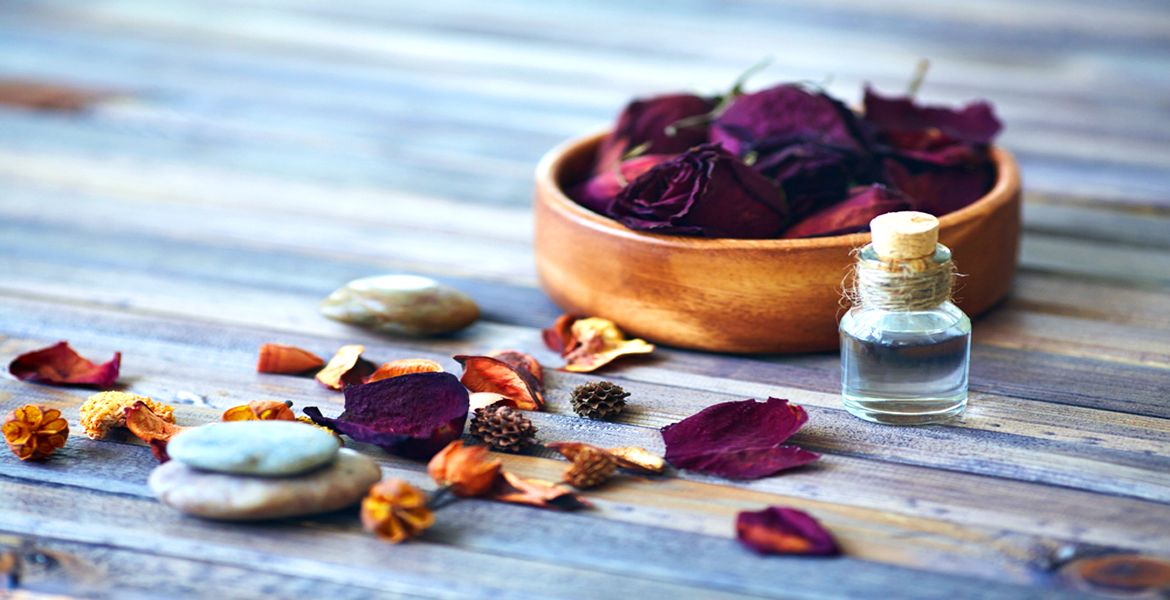 Our Strength
Our strength lies in our professional approach and prompt services. Our belief of 'Doing the Right Thing' and the dedication & determination towards the quality of the products we provide helps us in showing our strengths to the market. Since we believe the best solutions come from pushing boundaries and embracing new thinking, we are always learning and growing and clients are always getting the best. We continuously strive towards goodwill & improvements for the company and thus leaving a strong impact on our customers.
Our Vision
Our vision is to achieve business excellence in colour cosmetics and personal care industry by offering a range of delightful products to the customers and to be a leading cosmetics ingredients company in India and International markets. Because of the increasingly diverse nature of our business, we deliver solutions for our clients in three areas: best quality products, technical support and competitive prices. Clients take advantage of our collaborative environment and our expertise to develop new innovative products.
We strive to provide value added services to the customers and maximize the satisfaction level of our highly valued customers. Our aim is to supply the finest and the purest products at honest and competitive prices.
Guaranteed shipping within 48 hrs
ISO 9001:2015 standard practices
100% Customer Satisfaction Guarantee
Premium quality products
Dedicated customer service
Best Wholesale Pricing
Lowest shipping rates
Unbeatable Product Selection
Best Packaging in the industry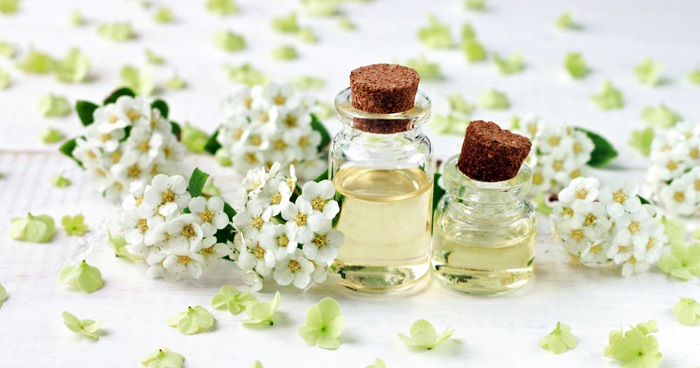 What Our Clients Say
Krishana Enterprises is a one stop solution to all the cosmetics and personal care raw materials. The service and the quality of products is amazing and worth trying. The amazing collaboration to solve a technical issue is worth mentioning here. We love to work with you all. Keep Up the good work and help the industry grow.
The people at Krishana Enterprises are so helpful that they go out of their way to deliver urgent raw material needs. We have had amazing experiences working with them and the final product created using their products is phenomenal. Our brand is a big hit now.
We were looking for a supplier who could be bang on time for what they commit and the quality they promise, and Krishana Enterprises just lived up to our expectations. The relationship we have with each and every member of the company is amazing. You guys are doing a great job!
I started my business 4 years ago and I have been associated with Krishana Enterprises since then. They helped me with the best technical support as well the best quality products. Their prices are competitive in the market and yet much better than others. I am glad to be associated with Krishana Enterprises.
Prompt service is what is needed in our trade and Krishana Enterprises has been at the top since they came into this industry. The quality of the products is amazing and at par with what the biggest brands in our industry use. They have an amazing technical support and thus it make this place perfect to buy raw materials from. Big thumbs up for your efforts and support.
The variety of cosmetic and personal care raw materials is immense. The number of extracts and oils is huge. Also, the innovation at the cosmetic colours end to make manufacturing of nail paints and lipsticks easy is great. I personally love to come to Krishana Enterprises' exhibition stall each year as they have something new and innovative every year. Keep doing the good work.

Vanessa Little

Aubree Schmidt

Sarah Jefferson

Isabel Arnold

Dana Kelley

Sarah Little